Address
3083 Akahi Street
Suite 101
Lihue
,
HI
96766
US
Call Us Today
Available 24/7
Contact Your Local BAYADA Office
More Information
Director:
Jessica Duersch
Services Offered
Bathing, Grooming, Using the Toilet and Dressing
Meal Planning & Preparation
Light housekeeping, laundry, and running errands
Medication Reminders & Picking up Prescriptions
Escort to appointments or meetings, helping with activities or hobbies, & general companionship
Hours of Operation
| Day of the Week | Hours |
| --- | --- |
| Monday | Open 24 hours |
| Tuesday | Open 24 hours |
| Wednesday | Open 24 hours |
| Thursday | Open 24 hours |
| Friday | Open 24 hours |
| Saturday | Open 24 hours |
| Sunday | Open 24 hours |
BAYADA Home Care services in Lihue, HI provide non-medical assistance with activities of daily living for adults and seniors when a health issue has made it difficult to manage everyday tasks on their own. These services are provided primarily by home health aides on an ongoing shift (two-hour or more) basis, and are available 24 hours a day, 7 days a week. This care is also sometimes referred to as personal care or aide services.

Our care professionals in Lihue, HI excel at what they do, and their assistance can help adults and seniors continue living independently at home—where they want to be. Our assistive care specialists include BAYADA Home Health Aides, Certified Nursing Assistants, Homemakers, and Companions. Whether occasional services or live-in care is needed, we match the client's needs with the right BAYADA professional.

Self-care assistance with activities of daily living, including:
• Dressing and grooming
• Bathing and toileting
• Walking, moving, and transferring (including safe use of wheelchairs, walkers, or lifts)
• Basic exercise
• Reminders about medications and appointments
• Meal preparation, help with eating, and nutritious food selection
Household support services, including:
• Light housekeeping, such as vacuuming, dusting, and sweeping
• Washing and folding laundry
• Trash removal
• Shopping for groceries, picking up prescriptions, and other errands
• Companionship (such as conversation, reading, and on outings)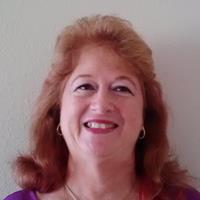 Carol Cristobal
Associate Coordinator
Carol worked for the Kaua`i Medical Clinic, Urgent Care for seventeen years, from which she retired for about six months until she was asked to leave retirement to work for Nursefinders to help with clerical work. Soon after, she began her new role as on-call manager and continued in the role for five years. BAYADA acquired Nursefinders in 2012 and she continued her role as an on-call office staff for another six years as an Associate Coordinator for BAYADA Kaua`i Home Care. She embodies the BAYADA Way and ensures that all office files and documents are in the right place with the right labels. Carol finds everything and anything for the team, literally.
When the staff cannot locate files and documents, she knows where to go. Carol says, "I love what I do!"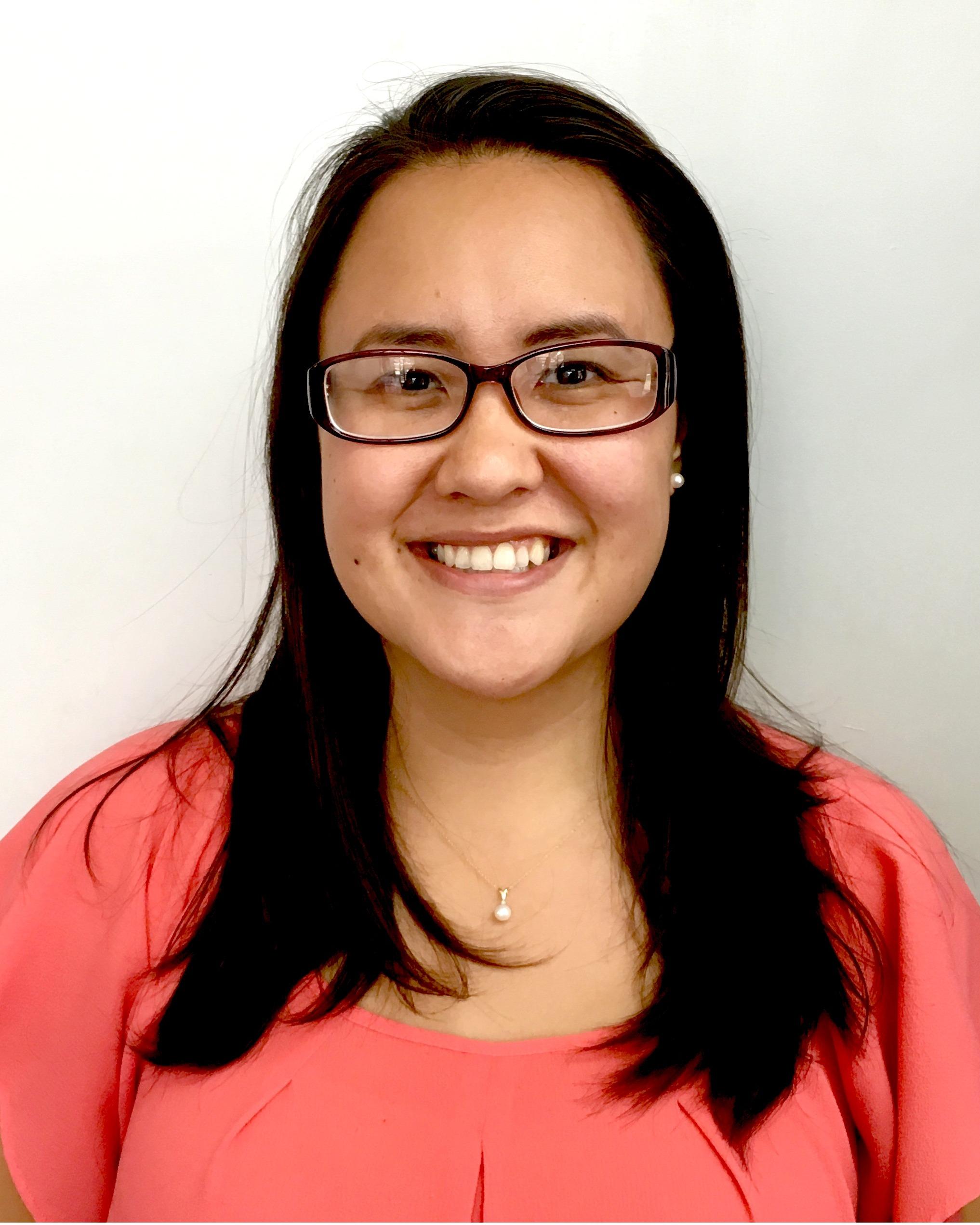 Tiffaney Miller
Recruiting Manager
Tiffaney Miller is a graduate of Kamehameha Schools Hawaii Campus and got her bachelor's degree in Psychology and Communication from the University of Hawaii at Hilo. Tiffaney is excited to use her degree alongside her passion for helping others every day at work as BAYADA Kauai Home Care's Recruiting Manager. Tiffaney enjoys jig-saw puzzles, kitties and binge-watching Game of Thrones. She hopes to make a difference in the world with her kindness and one of her goals in life is to travel to Greece, Australia, and Ireland.
About BAYADA Home Care
BAYADA Home Care is a 501c(3) non-profit organization dedicated to serving the home health care needs of the citizens of Hawaii. Our high-quality, compassionate charitable care includes behavioral health services to help children and adults with autism achieve maximum independence at home, at school, and in their communities; assistive care (personal and home support) to help with activities of daily living; adult and pediatric nursing to care for chronic and acute conditions; and habilitation services to help people with developmental and intellectual disabilities live more independently. As a non-profit organization, we believe we have a greater opportunity to work toward our vision of helping millions of people worldwide experience a better quality of life.
More Information
Director:
Jessica Duersch
Services Offered
Bathing, Grooming, Using the Toilet and Dressing
Meal Planning & Preparation
Light housekeeping, laundry, and running errands
Medication Reminders & Picking up Prescriptions
Escort to appointments or meetings, helping with activities or hobbies, & general companionship
Hours of Operation
| Day of the Week | Hours |
| --- | --- |
| Monday | Open 24 hours |
| Tuesday | Open 24 hours |
| Wednesday | Open 24 hours |
| Thursday | Open 24 hours |
| Friday | Open 24 hours |
| Saturday | Open 24 hours |
| Sunday | Open 24 hours |
Locations Near Kauai Home Care
Nearby Locations
3083 Akahi Street
Lihue
,
HI
96766
US
0.00
3083 Akahi Street
Suite 101
Lihue
,
HI
96766
US
0.00